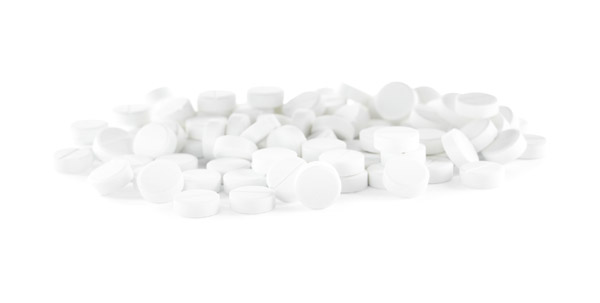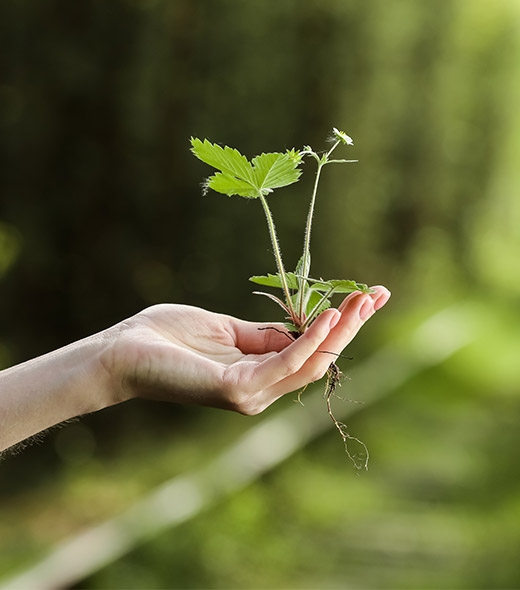 GENERICA
Company Policies
In relation to quality, environment and food safety management.
GENERICA's mission is to develop and produce quality and safe products such as vitamin mixtures, nutritional supplements, dietetic foods, cosmetics and medical devices in various galenic forms.
Through our activities we strive to promote a healthy lifestyle, follow and apply the latest trends in the field, while respecting the environment. We wish to improve a responsible approach to health, as this is the cornerstone for an active and quality of life.
We fulfill our mission in terms of the applied requirements of ISO 9001, ISO 14001, ISO 22000, ISO 13485 from LRQA (Lloyd's Register Quality Assurance Limited) and in particular:
compliance with the obligations arising from the relevant legislation and all agreed requirements of customers and other interested parties
communicating relevant environmental, safety and product quality information within the organization, with customers, regulators, suppliers and other relevant stakeholders
by continuously monitoring the management system for continuous improvement, by applying the principles of risk and opportunity prevention and analysis
thus preventing the occurrence of undesirable situations and situations
establishing mutually beneficial relationships with their business partners, as well as employees, based on mutual trust and respect, to lead to long-term cooperation
fostering the professional growth of employees and raising their awareness of quality, safety (food, products) and the environment; analyzing the company's position on the market, constantly reviewing
evaluating and optimizing activities and applying knowledge to the company's goals
searching for new production and customer opportunities for further development of the company and effective solutions for achieving the best economic results and meeting the goals
The reputation of our company is also a recognition for each of our employees. We appreciate it and support our daily hard work.
Our credo:  
prompt implementation,
guaranteed quality and safety,
good price.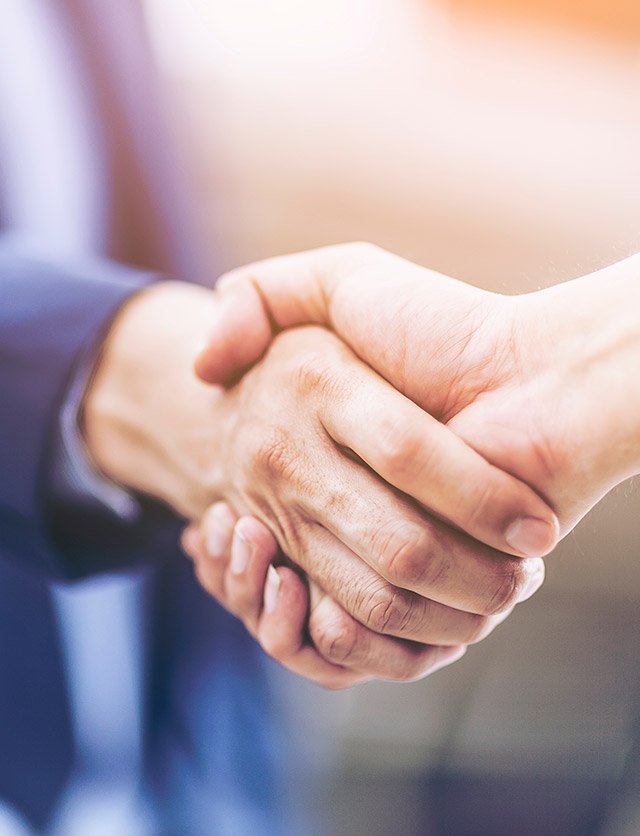 Prompt implementation, guaranteed quality and safety, good price…
Prompt implementation, guaranteed quality and safety, good price…